This latest chapter between Raf Simons and Eastpak takes their long-standing relationship to a new level, while at the same time returning to its source: Eastpak's iconic designs infused with the Belgian designer's own unique vision.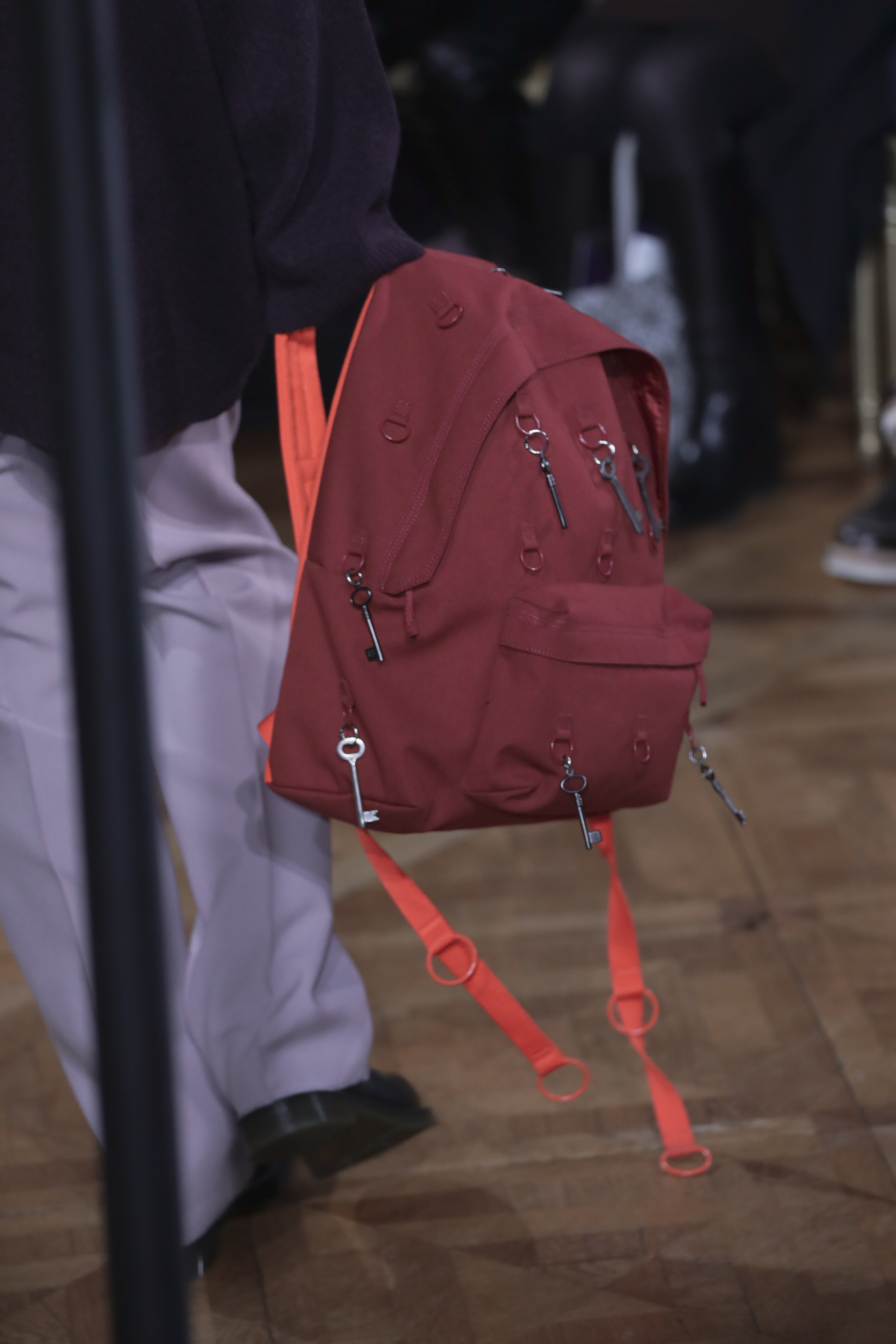 Four trend-setting styles set the scene for this collaborative collection. Featuring highend materials and distinctive details such as tonal or silver metal gate rings. A mixture of bold colors and rich textures that adds an extra aesthetic dimension for true functional sophistication.
The collection is available is out now.